While Dhinchak Pooja's latest singular is being called out as rise tremble on amicable media, we speak to influencers to know a tenure and since it is required for a artistic process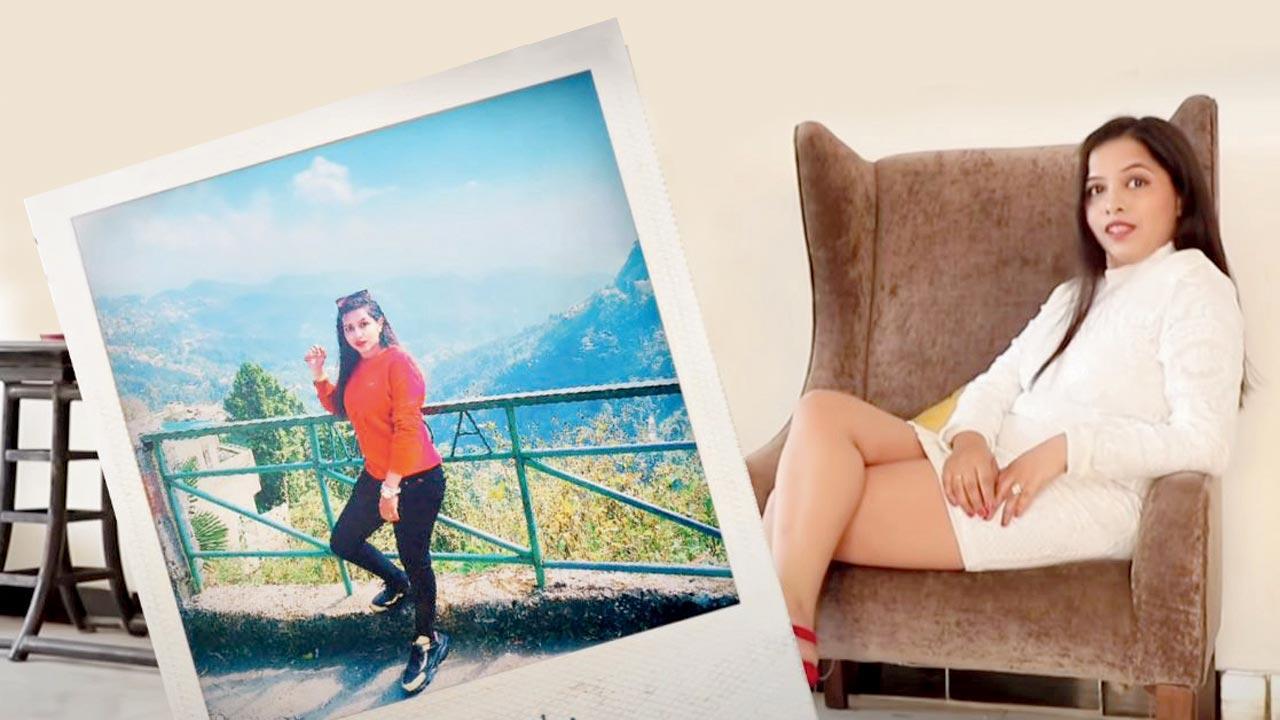 A support from thespian Dhinchak Pooja's latest single, Ek or selfie lene do
Every artist or creator practice imposter syndrome. They conflict a abrasive stress of not meaningful either their work is good enough. In a universe of curated amicable media feeds and snarky comments, it can be formidable for new calm creators to share their work in a open space and face a critique that follows. Some, like Dhinchak Pooja, shake it off and keep going. While her latest single, Ek or selfie lene do, that expelled progressing this month, is being trolled, a thespian herself is basking in a excellence of another viral hit.
Yet, as thespian Taylor Swift called it in her new crowd residence during a New York University, tremble is unavoidable. "Learn to live alongside cringe. No matter how tough we try to equivocate being cringe, we will demeanour behind on your life and tremble retrospectively. Cringe is destined over a lifetime," Swift exhorted a collected students.
Good advice, we think. Content creators and media influencers spoke with us to explain since 'cringe' is a pivotal partial of a artistic routine and essential for growth. 
Learn from cringe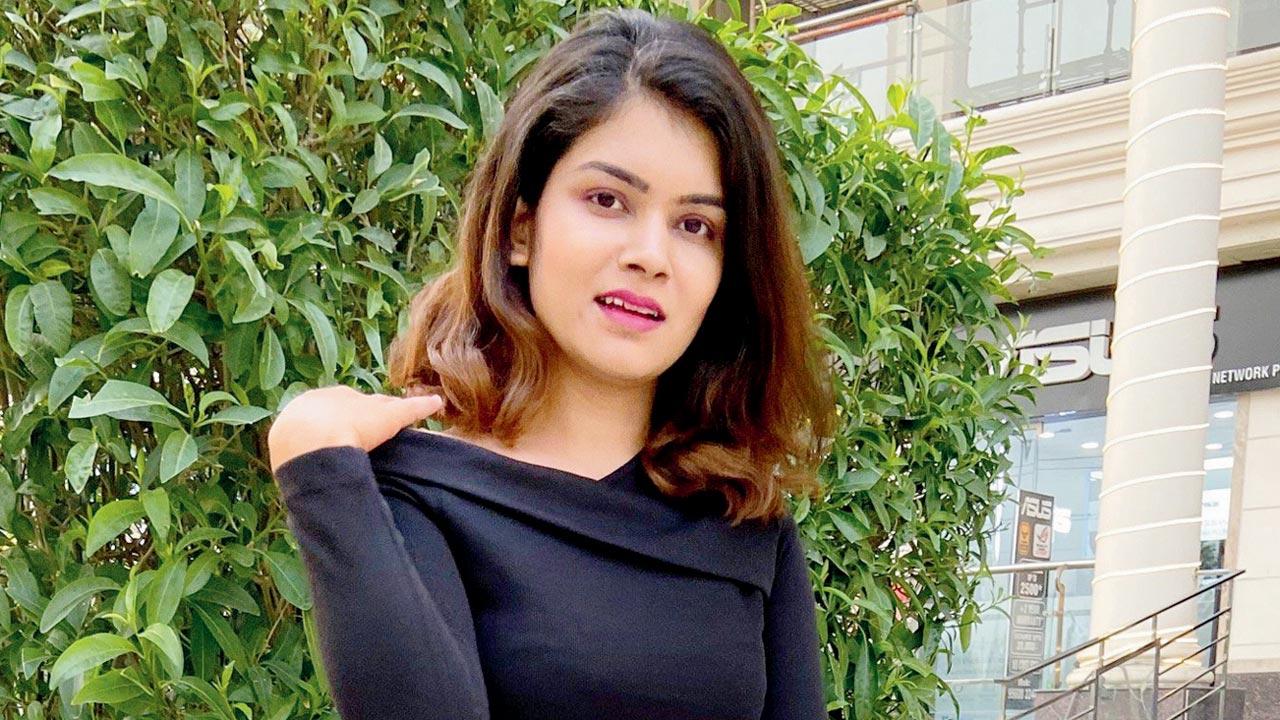 Sonal Rana, conform enthusiast, calm creator, amicable media manager
Even a best of calm does not get validation from any and each chairman out there. You have to be outspoken of what we are doing. Find a niche, and make an bid towards what we make, though remember that all is tremble for someone or a other. There is no approach to make 
everyone happy, and it is never a goal.
For me, if we go behind to my initial years and a calm we was posting, to me, it was cringe. You have to be fine with it if we wish to grow. Nobody is ideal and we have to make that journey.
People are mostly fed adult with curated feeds. They wish to see genuine stuff, that can be tremble for some people. As prolonged as we are being honest with a content, it's alright.
Everyone goes by it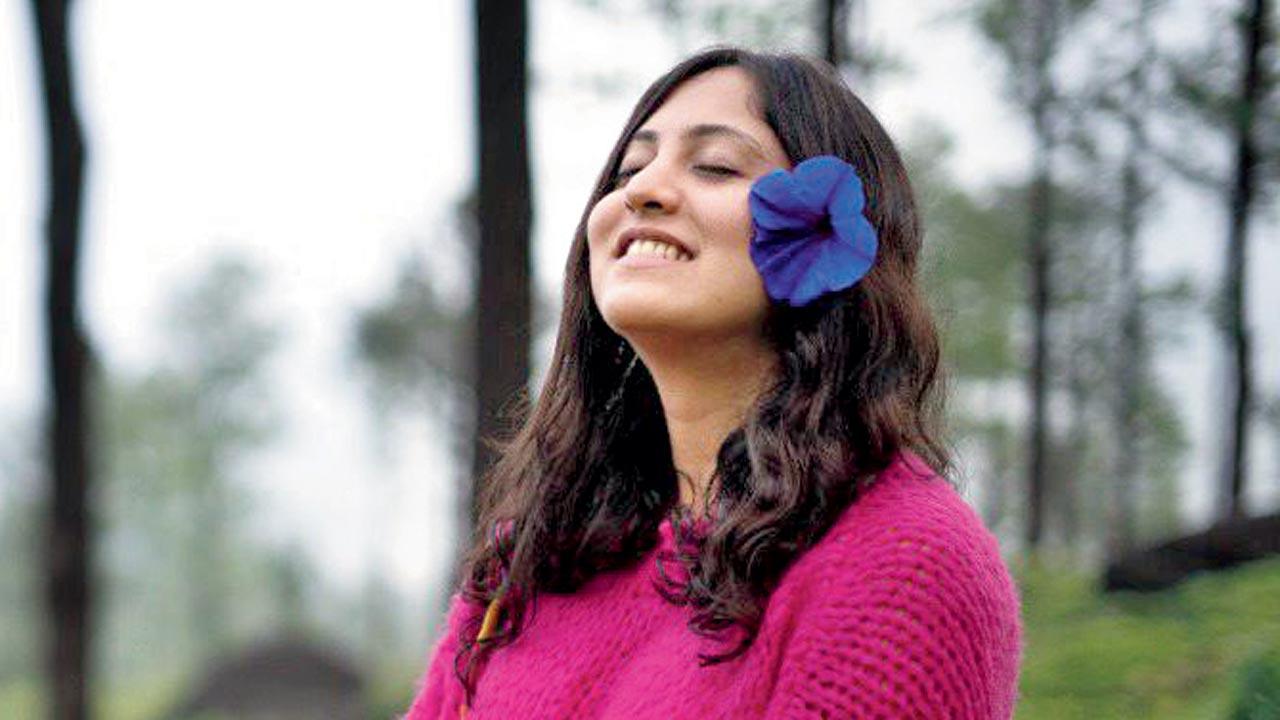 Ankita Kumar, transport blogger, calm creator
You have to accept that not everybody will like a content. That's easier pronounced than done. Unless it is a creator we demeanour adult to, your friends or family, we always take a comments with a splash of salt. Also, if it feels right, go forward and do it. Nothing else matters.
Everyone, each artistic chairman during least, feels broke about their past work. You are not creatively a same over a years. There are things that will warn we when we demeanour back. You will consternation what we were meditative while creation it. But it is okay.
I remember amatory Lamberghini when it came out, and unexpected it was cringe. we could never know why? Amplifier and Lamberghini are  still beguiling during times. 
Live and giggle during it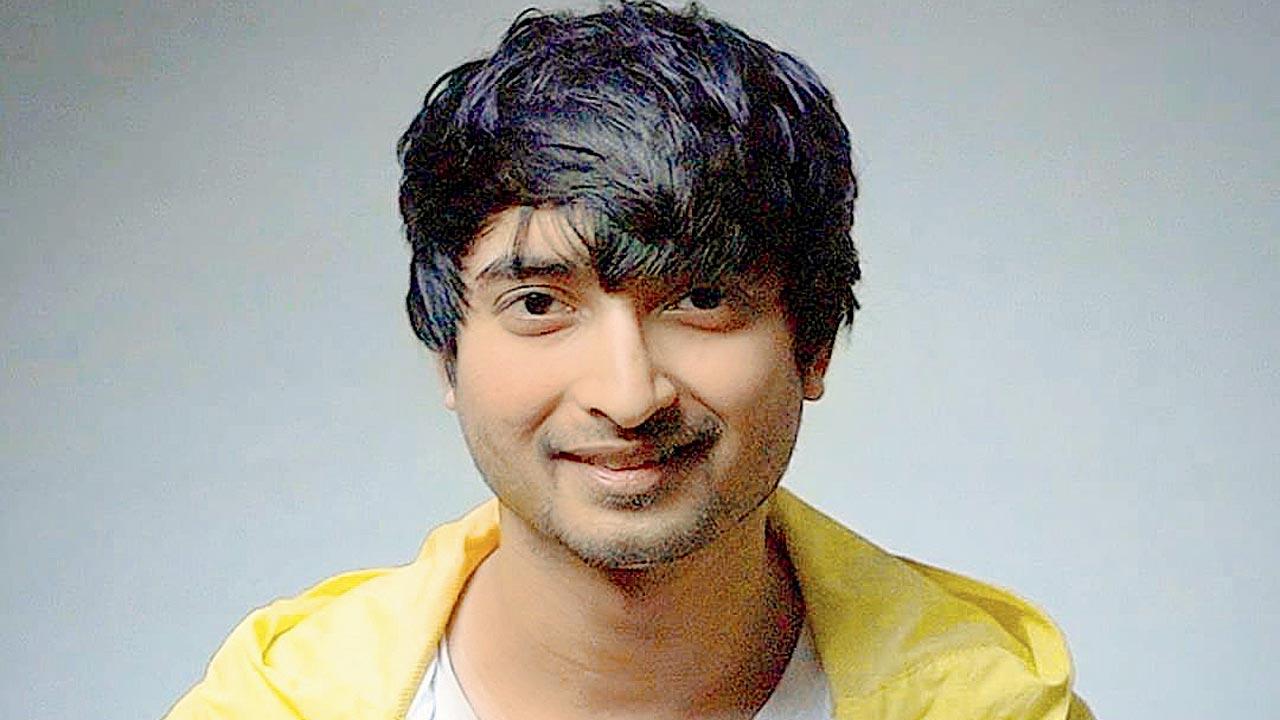 Iqlipse Nova aka Deepanshu Raj,  singer-songwriter, co-founder BigBrainCo
I feel that there are dual forms of Cringe: One, where a artist is perplexing to do something out of a box that a infancy of a assembly does not like since it's not too mainstream. The other is where something is so bad that people start articulate about it and finish adult creation it famous.
If we feel that a assembly is incompetent to accept my work simply since it is too new, we keep operative during it and putting out calm compartment a acceptance comes. I'll get to learn if there is any range of improvement. At a finish of a day, if an artist is prepared to giggle about their qualification — that unequivocally can take them far! Cringe art is unequivocally fun. It's only that people don't accept it publicly since of a fear of being judged. An off-tune strain competence be awful to listen to, though it can be only as fun to listen and giggle about with friends.

<!–
.poll-error{
color: red;
}
.radio-form-wrapper {
list-style: none;
padding: 0;
margin: 0;
font-family: "BentonSansCond Medium";
font-size: 16px;
}
.radio-form-wrapper li {
border-bottom: 1px solid
margin-bottom: 10px;
}
.progress {
display: -webkit-box;
display: -ms-flexbox;
display: flex;
height: 1rem;
overflow: hidden;
font-size: .75rem;
background-color:
border-radius: 0.25rem;
}
.poll-progress {
width: 30%;
display: inline-block;
margin-top: 8px;
height: 11px;
}
.poll-yes-repeat {
width: 8%;
display: inline-block;
text-align: end;
}
.font-green {
color: green;
}
.font-red {
color: red;
}
element.style {
}
.poll-yes {
width: 60%;
display: inline-block;
}
.font-blue {
color:
}
.poll-display {
display: none;
}
.width-submit{
width: 25%;
color: rgb(255, 255, 255);
background-color: rgb(0 102 178);
border-color: rgb(0 102 178);
}
@media shade and (max-width: 480px) {
.width-submit{
width: 100%;
}
.poll-progress {
width: 30%;
}
.poll-yes {
width: 50%;
}
.poll-yes-repeat {
width: 14%;
}
}
–>